CONTACT ALMASIKA
Email Us
Email us at contact@almasika.com for general and press inquiries, questions about orders, and bespoke designs.
contact@almasika.com >
Book Appointment
We invite you to to book a virtual appointment for a personal consultation with our team.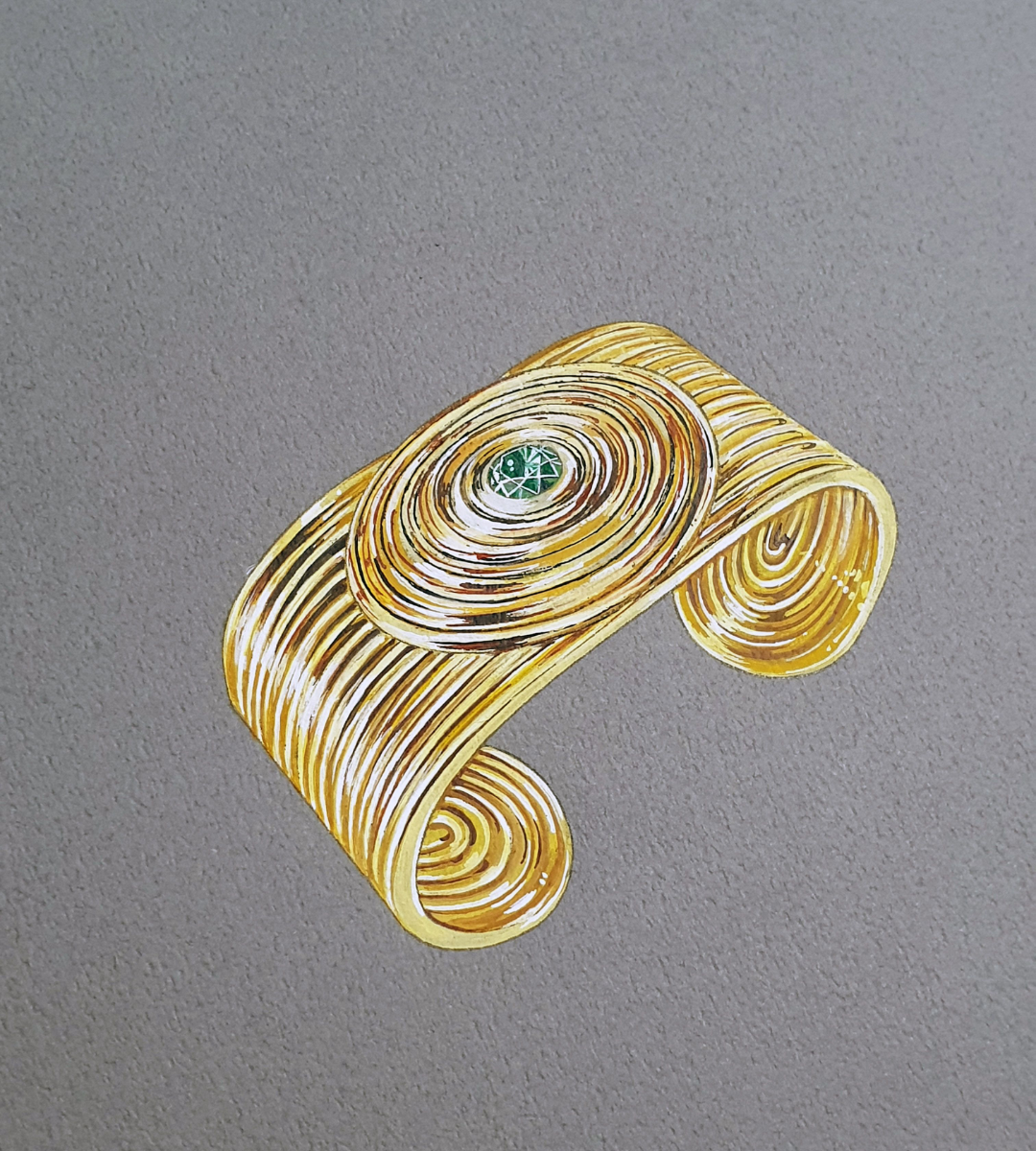 Message Us
Send our team a message below or in our live chat to speak with us directly.